"Many people live outside the habit of reflection, don't reflect enough, or are simply afraid to engage."
Falling into the pattern of not reflecting triggers you to be overly wound and stressed with your current state of affairs.  Does reflecting on the past remind you of things that you want to forget?  Of course.  On flip side, it reminds you of the things you've done or been through.  It shows that you are continually pushing to produce a better version of yourself.
I'm not an advocate for living in the past.  You should be always moving forward.  That being said, the past tells the future.  It can remind you that you are stronger than you think today.  You may have forgotten or misplaced certain adversities that you've worked through, that you're proud of.  Things you stepped up to the plate on.
These examples serve as hard proof that you can conquer again, and again and again!  Reflecting on the losses shows you what you learned.  Reflecting on the wins shows you what you are truly capable of.
Keep this concept at the forefront of your mind.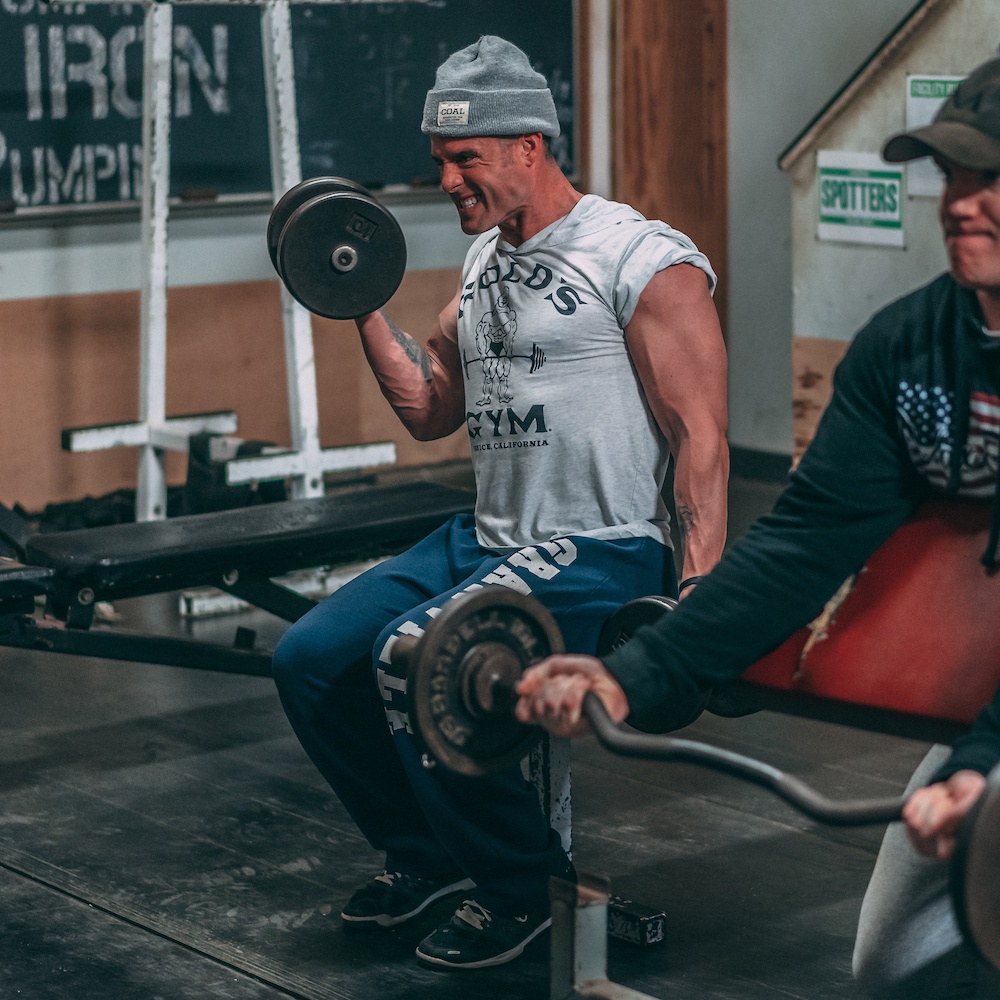 Implementing a reflection strategy on a daily, weekly, or monthly basis is a great way to ensure forward progress.  Especially on the days that are most difficult.   Even reflecting on the days where you feel a greater sense of appreciation for what you accomplished or overcame is beneficial.
Intentionally going there is key to maintaining an overall, continued motivation and purpose.  As you read this article, take a deep breath in.  Think about where you've come from, what you've been through, what makes you happy, and what was tough.  How blessed and happy to be in the position you're in.  And if you're not, use these principles to push yourself to another level to get back to where you were, plus some.