I know that I'm going to sound like a maniac, but this is the way I think about sleeping in.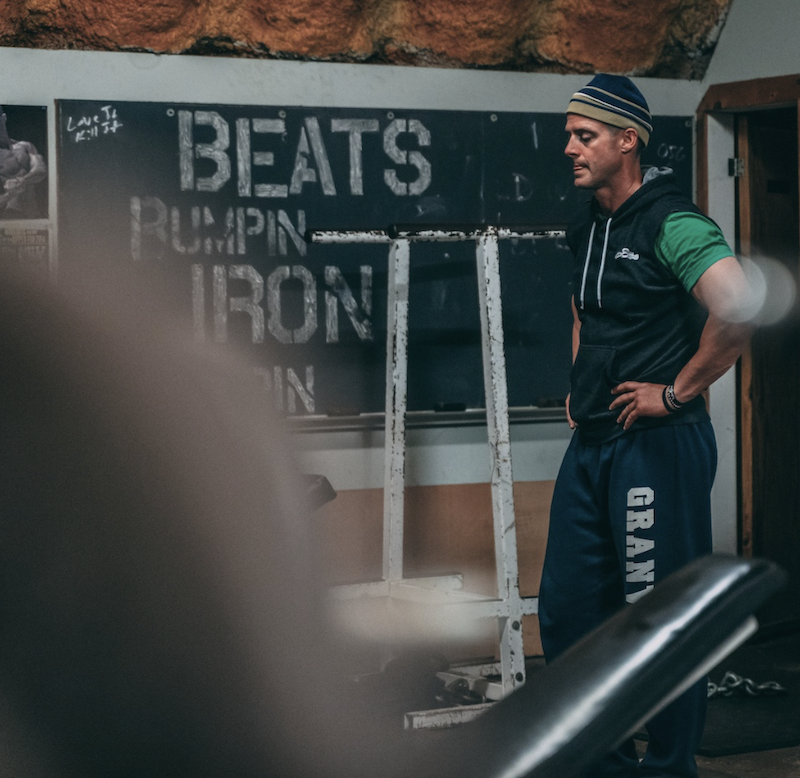 It's mandatory
For me, it's mandatory to get up and go to the gym in the morning. It's a part of my lifestyle and how I operate.
That being said, there's plenty of people on the website sporting different lifestyles and have had amazing success too. Everyone's different. Don't take it the wrong way.
Right now, that time is 3:00am every morning.
When I think about sleeping in, I feel as if I have to earn the right. I start to play mind games.
Earning & putting in the work
After putting in a bunch of work during the week, one of the best feelings going into the weekend is not setting an alarm.
As crazy as I am, not having to set an alarm on the weekend is an unbelievable feeling. It's at those times that I can turn my phone off, not set an alarm, and just go with the flow. Not that I don't value getting up, but if I get three or four more hours on Saturday & Sunday, then I feel completely different.
It probably sounds a bit sadistic, but it's the way I look at it. You put in the work all week in order to enjoy the fruits of your labor. That's what it is. That's how I play the game. Give it a try.