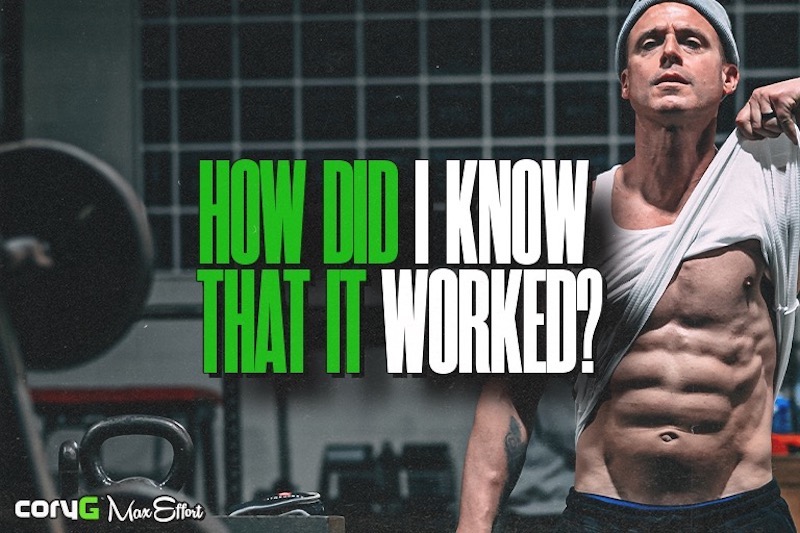 At 20 years old I started my first business. I had no idea whether or not it was going to be successful.
But I had passion on my side. I loved being a personal trainer with my own personal training business. I had a vision for where I wanted to go.
In 1999 I started training clients at $20 a session. That was only $1 less than what I earned in overtime as an underground coal miner. Once I knew what I had to do, I was ready to go. Simple as that.
I trained clients from early morning to late at night, and even on some weekends from 1999-2007.
In 2008-2009, I was presented the opportunity to be on a larger platform to impact people all over the world. And that's what I've been doing ever since.
What do I enjoy doing most? Helping people gain strength and confidence in order to be successful.
That's why I wake up every weekday at 3:20am with the enthusiasm to become a better human being. If you need help, I'm your guy.
Join me every Monday for my I Love Mondays Newsletter.
1 email delivered to your inbox every Monday morning.
1 Workout
1 Thought
1 Quote.
That's it.
Start each week right!